Center for Psychology and Culture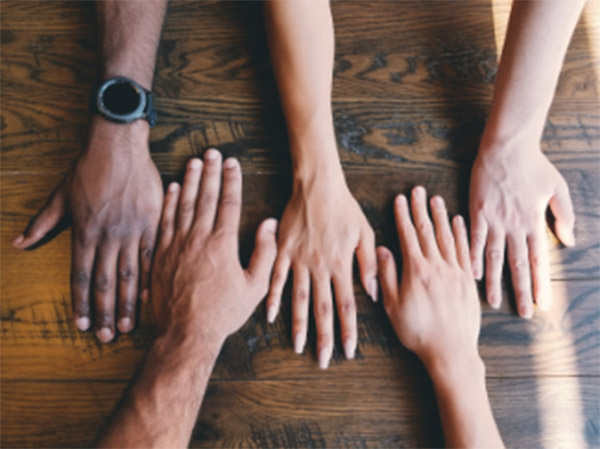 About Us
UCA is partnering with Dr. Rashmi Jaipal and co-creator Dr. Akbar through the generous gift of Helen Brackett, to create the Center for Psychology and Culture (CfPC). CfCP that draws from cross-cultural, clinical and multicultural psychology research, for the exploration of psychological approaches to sustainable development for local, national and global application. The Center will serve as UCA's partner in furthering our mission to empower communities of color through innovative and sustainable race-based research and interventions.
Vision
The Center's vision is based on three interlinked pillars that are necessary underpinnings of a paradigm for a new world – Culture, Psychology and Sustainable Development.
Mission
The Center's mission is to conduct in-depth research, advance new ideas, and curate practical solutions by convening world experts to unify cultural worldviews that are vital to humanity.
Core Values
"Our aim is to bridge the cultural divide and give different cultures a voice in shaping the future."
Psychology
While cultural diversity provides a pathway to rebalancing nature and society, psychology can help promote peaceful cohabitation within societies. The application of the Center's research findings can help build peaceful and inclusive societies. It can contribute to community building and facilitating intergroup cooperation, reducing racism, xenophobic attitudes and ethnic tensions between groups.
In addition, a shift in paradigm in psychology to a holistic understanding of psychophysical functioning is required for more adequately addressing the imbalances between human beings and their natural and social environment and the resulting mental and physical health problems. Learning from and integrating indigenous psychology, wisdom and knowledge traditions with modern clinical psychology and healthcare systems can more effectively promote mental health and overall well being.
Culture
The way current cultural worldviews and value systems are construed are interactively linked with economic activity and modes of production, history and political systems. Alternative and indigenous cultural worldviews and values have an important part to play in bringing society back into balance.
It is important to give different cultures a voice in shaping the future. Culture has a psychological effect on the individual and the quality of life of entire communities. If modern consumer culture is out of balance with outer nature and inner nature in the sense of physical and mental health, then it is spinning out of control. Cultural worldviews and value systems held by indigenous peoples in earlier times served to keep humans in tune with and in harmony with nature and natural forces.
The Center is dedicated to providing an opportunity to promote and enhance communication and dialogue between cultural groups, including indigenous, black, latinx, AAPI peoples' voices and promote respect for, and learning between cultures. The center will provide a forum for equal dialogue between cultures, and to present alternative visions that can contribute to shaping the future.
Sustainable Development
Cultural diversity and psychological health and well being are at the heart of sustainable development, the third pillar. Development is sustainable only if every member of society is thriving. This can be facilitated by the application of psychological principles and guidance to build social, cultural and built environments that promote social justice, mental health and well being, and harmonious intergroup relations.
CfPC Future Steps
Determining the future steps is vital. To solve some of the world's toughest problems today we need to draw on the wisdom and knowledge that human beings have accumulated through their diverse, holistic, cultural experiences over time in many parts of the world. There is a need to consider alternative worldviews, values and ways of being, (i.e new earth paradigms), so that we can create alternative visions of humanity.
Our world today faces increased danger of just one mision of 'modernity' predominating, a way of life given by the industrialized countries of the west. This robs us of the richness of possibility, of diverse lifestyles and ways of being.
The future should be inclusive of possibility, incorporating more than one version of discoveries and advances made by science and technology, secular political and economic systems, cultural and religious worldviews and ultimately in relationship with nature.
Center Offerings
Center projects will be devoted to researching, problem-solving, addressing and providing guidance based on the 3 pillars that help build peaceful, inclusive and sustainable societies.
Initially these projects will be in two specific areas, building on projects that have already been started or are ongoing.
Global Mental Health Project
Capacity building and developing mental health infrastructure in low resource settings, located in India, but eventually with applicability globally in low resource settings.
National Diversity Project
Addressing the psychological dimensions of Racism and Discrimination, Inter-Ethnic Tensions and Intergroup Relations, through Clinical Cross-Cultural and Multicultural interventions. The project will be headquartered in New Haven CT USA, but eventually for national application.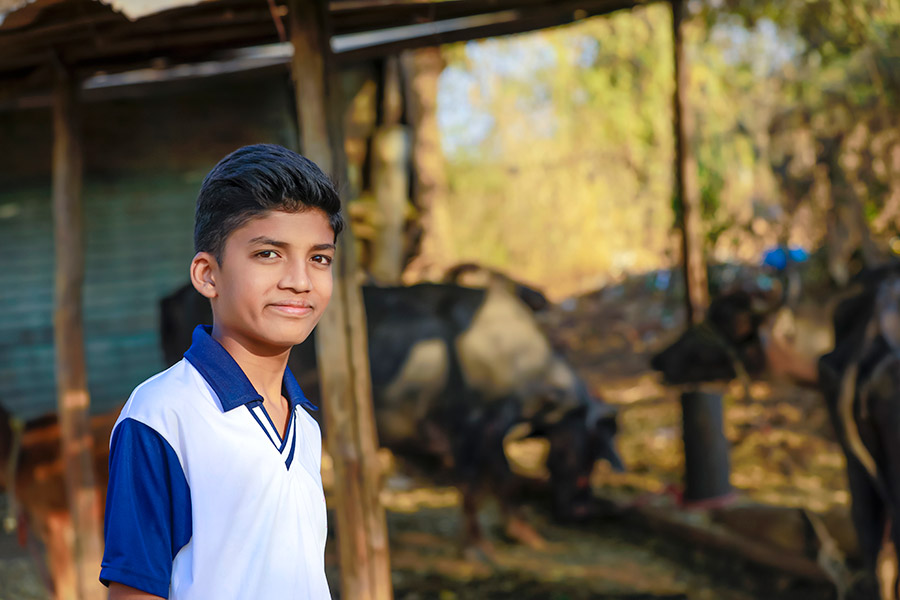 Global Mental Health Project in India
Background: A Fulbright project for Capacity Building for Suicide Prevention was carried out in 2016 and 2017 to try to tackle a growing suicide crisis in Sikkim, India. There was an urgent need for capacity building as there was a lack of mental health resources in Sikkim to deal with the crisis. There were very few psychiatrists and qualified clinical psychologists in the whole state with a population of about 600,000 people.
Project Details
The capacity building project therefore conducted Suicide Prevention counseling training for lay people, students and community volunteers. It aimed to fulfill the need for effective mental health services by training non-specialists in psychosocial support and basic counseling skills. This is especially helpful in resource poor environments, where specialized care in mental hospitals is expensive or non-existent.
The capacity building project was just the beginning in tackling the problem. People usually prefer their local healing traditions to western counseling. An integration of both Western and traditional would be the optimal solution for the current lack in psychological support. The WHO (2013) mental health action plan recommends greater collaboration with "informal" mental health care providers, including families, as well as religious leaders, faith healers and traditional healers. In addition it recommends community based service delivery for mental health needs. These recommendations are in line with what came out of the Fulbright project, and highlight the need for more research on how to integrate traditional healers with treatment administered by Western trained mental health care professionals.
National Diversity Project in the US
Urban Trauma Project – This project is focused on psychologically addressing the legacy of racism and discrimination that has been a historical part of American history as well as that of other cultures. Additional projects will include diversity think tanks to better understand the role of racism, bias in communities of color and strengthen interethnic relations in communities. The Center will fund initiatives, projects, and programs vital to addressing racial trauma.
Project Details
The Center's Diversity project will expand work of racial trauma and helping to heal and build communities that have been fractured by the legacy of racism and institutional discrimination. Some of the projected ways in which this program will expand this crucial work is to first identify communities affected by urban trauma, and next run urban trauma healing groups and programs. This will require capacity building of racial trauma experts, community leaders and members, educators and social workers to develop strategies geared toward healing urban trauma.
In order to effectuate systemic change to promote healing and resiliency, those aforementioned community stakeholders above will need cultivation, organization, and training at multiple levels. This will be a strategic process of convening large and small groups ranging from experts to direct service providers. These efforts will ensure the grass roots work is being done in alignment with the Urban Trauma philosophy. Training of the theory and principles along with the practical training of how the work is done with individuals is the foundation of the program's efforts and all levels of practice need to be fluent in order for model fidelity and project sustainability.
This model based on the urban trauma approach can eventually be scaled up globally and applied to other cultural settings in culturally relevant ways.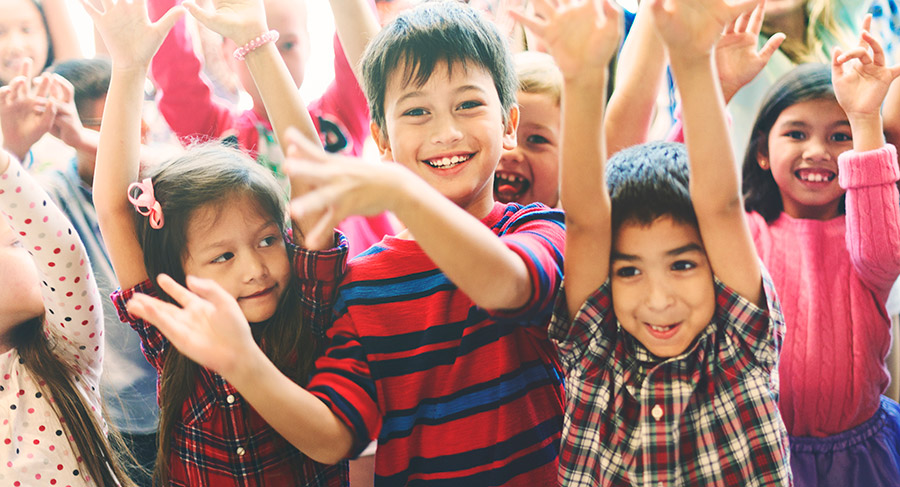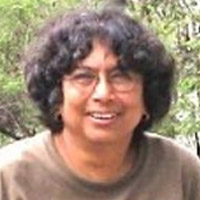 Full Bio
Dr Jaipal is Professor Emeritus of Psychology from Bloomfield College, New Jersey, and currently Main Representative of the American Psychological Association at the UN. Along with fellow psychologists, she advocated for the inclusion of mental health and wellbeing in the UN 2030 agenda for Sustainable Development, and has co-chaired and helped organize the annual Psychology Day events at the UN.
Dr Jaipal has a PhD in clinical and cross cultural psychology from the New School for Social Research. At Bloomfield College she started a Diversity Training Certificate program and founded a Center for Alternative Visions for the Future to research cultures of sustainability and build bridges between the local and the global. Dr Jaipal's research interests include the role cultural conditioning and cultural identity plays in inter-cultural relations and in the tensions and misunderstandings between cultural groups. She was a Fulbright scholar in 2016 in Sikkim India and did capacity building for counseling, suicide prevention and mental health services, and researched the psychological costs of development on youth from 2017-2018.
She has published articles and book chapters and presented on these topics at the UN, international conferences, the annual APA convention, and the National Association of Psychology in India. She has traveled extensively and cultural diversity is central to her life and work.