You Make Our Work Possible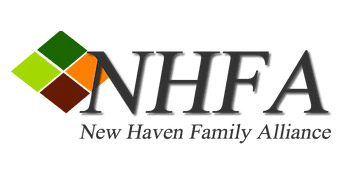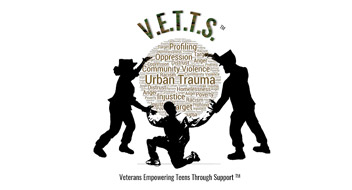 We have merged to form the Urban Community Alliance.
Our Programs and Services
Veterans Empowering Teens Through Support (V.E.T.T.S.®)
Since the program's inception in 2011, V.E.T.T.S® has touched 421 young people between the ages of 12 and 21, with the majority of those in their teens. The program's recidivism rate – 10 percent and under – is unparalleled by any other program and far below the national average of around 55 percent.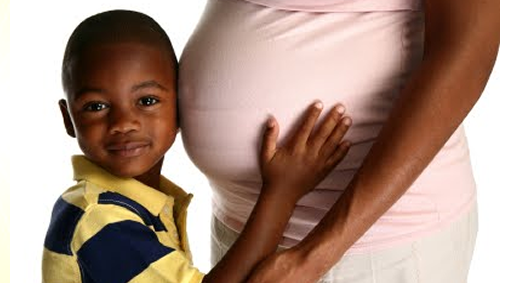 Intensive Family Preparation (IFP)
The Intensive Family Preservation Program (IFP) is a NHFA partnership with Yale Child Study Center. IFP is funded by the Department of Children and Families. Short-term, intensive, in home services to strengthen families, and reduce the risk of further abuse and neglect for children at immanent risk of out-of-home placement.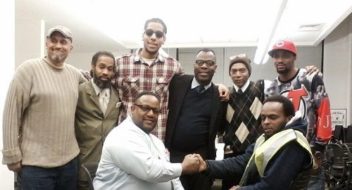 Male Involvement Network (MIN)
The mission of the Male Involvement Network is to improve child outcomes and strengthen families by supporting low-income, non-custodial fathers in their efforts to be involved parents and community assets. The MIN Program is designed to help prepare fathers to meet the emotional, social and financial needs of their children.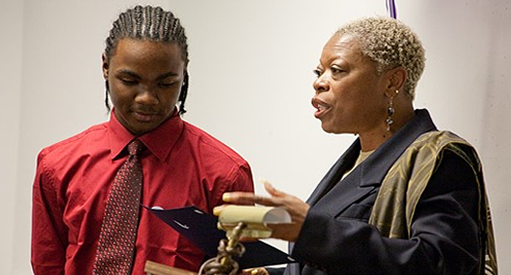 Juvenile Review Board (JRB)
Juvenile Review Boards (JRB) offer first-time offenders a more immediate and individualized response to their offenses than courts can currently offer, enhancing their understanding that their negative behavior has consequences, on their family, the victim, their community and themselves.
More Information about UCA:
UCA Board of Directors
View the 2020 Urban Community Alliance's Board of Directors list below.
UCA Organizational Chart
View Urban Commnity Alliance's Organizational Chart below.
Sign up to be notified of our site launch! Thank you for your support.