NHFA & V.E.T.T.S.™ Are Now the
Urban Community Alliance
UCA has integrated V.E.T.T.S.™ as their signature program in conjunction with NHFA's three long-standing pillars of community empowerment: Intensive Family Preservation (IFP), Male Involvement Network (MIN), and Juvenile Review Board (JRB). These include intensive in-home support to families involved in child protection services, empowering fathers to be a positive force in the lives of their children, diverting first time juvenile offenders from the criminal justice system and promoting mentoring and prosocial development in our youth.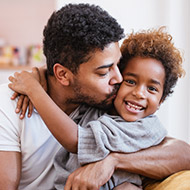 Our Mission
Find out more about how UCA is Empowering Communities of Color.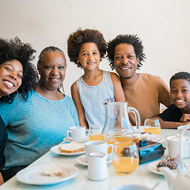 Programs
Explore all of our impactful initiatives.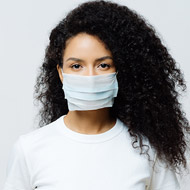 Our Response to Covid-19
Now more than ever UCA is dedicated to supporting our community.

You Make Our Work Possible
Every contribution makes a world of a difference. Your generous gift goes directly to supporting our youth, families, and veterans and helps empower them to be self-sufficient.