Intensive Family Preservation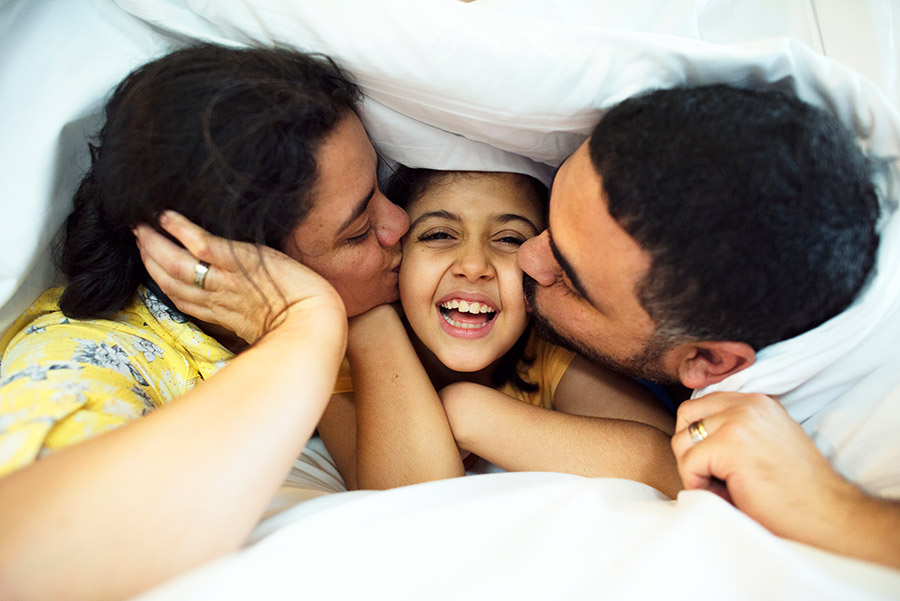 What is Intensive Family Preservation (IFP)?
NHFA/UCA has partnered with Yale Child Study Center for the past 25 years to provide the Intensive Family Preservation and Reunification Program (IFP) services to families in need. IFP is a program that was designed to support families within our community that are struggling financially, emotionally, and educationally as it relates to their ability to take care of and provide for the children within their family. IFP is results based and data driven with proven efficacy due to the tenure and strength of the collaboration between UCA, Yale Child Study Center, and the State of Connecticut's Department of Children and Families.
Who Does IFP Serve?
IFP serves families that are involved with DCF and who are at risk of being separated due to a number of variables including abuse, neglect, homelessess, and addiction. These families oftentimes are the result of longstanding inequalities within our society which have forced communities of color into poverty creating barriers in terms of adequate education surrounding the upbringing of children, the continuation of trauma, and inaccessibility to move forward. In 2019 alone, IFP successfully served 32 families.
How Does IFP Preserve Families?
IFP helps the preservation of families by serving as an intermediary between families and DCF. By providing our intensive family preservation services we empower families to overcome the barriers that have been placed before them and bridge the gap between where they are and where they want to be in order to provide their children with a better future. IFP works diligently with families to work on gaining access to resources necessary for their success, assisting parents with addictions and mental health concerns collaboratively with community mental health specialists, and working on helping parents expand their knowledge on appropriate childcare while respecting cultural differences.
What Does IFP Offer?
IFP offers a variety of services all geared towards ensuring families stay together and come out of this program with the tools and knowledge they need to live better lives. IFP offers services such as:
In home visitation
Personal support
General counseling
Advocating on behalf of families
Connecting families with community resources
How Do We Implement Racial Justice?
IFP implements racial justice by also addressing the systemic racial inequities that exist within child supportive services specifically as it pertains to Black and Latinx families. One of our goals has been to serve as a bridge of understanding between protective services and families so that they may better understand each other and the unique circumstance that has brought them to this point in order to truly create a meaningful change throughout our communities.