Become a Mentor
You have the power to change a young person's life forever!

What was the first big decision you made as a young adult?
Did you wish you had someone there to steer you in a better direction?
For many young people in our area, they become their own guidance team at a very young age and must navigate the world on their own.
Become a mentor with Urban Community Alliance today to help keep one more kid on the right path!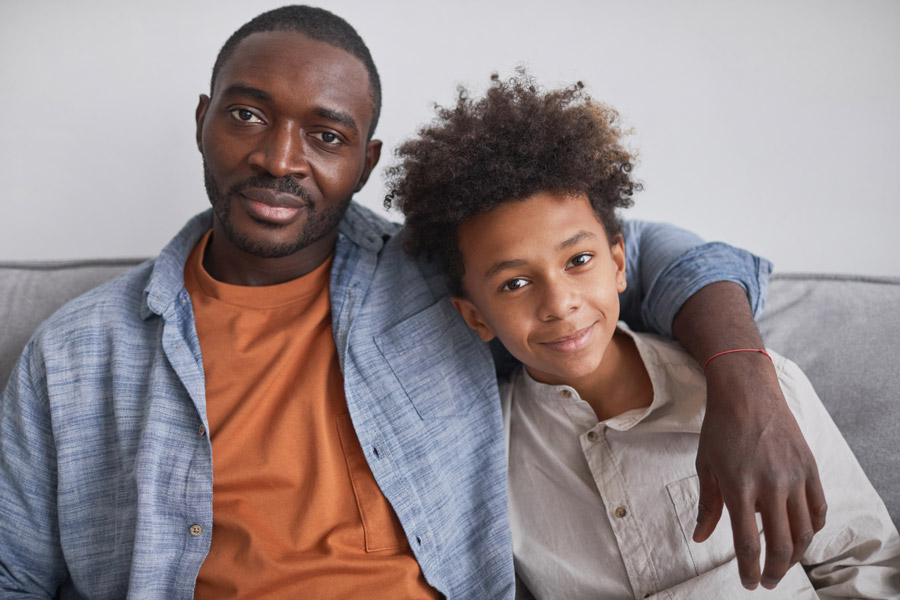 What makes a good UCA mentor?
Many of us who have been fortunate to have mentors as a youth know the many hats worn by the people who raised us. At UCA, a good mentor will understand that they will play various roles in this position. They may need to be a friend one day, a discipliner the next, and a cheerleader for the week after that. This is all in the best interest of their mentee.
Mentors who excel at this will exhibit some of these qualities:




Tolerant and non-judgemental

Confidential in all matters

Follows program policies and procedures
Mentors will also:
Help develop and work established goals with your mentee
Demonstrate appropriate behavior when in pubic as you are a role model
Let parent/ guardian know when you are meeting with your mentee and the expected time of return ( call if plans change)
Benefits of becoming a UCA mentor
Many people who embark on the journey of mentorship at UCA will agree that they share personal growth alongside their mentee throughout the course of the program. Mentoring allows opportunity for our mentors to:
Make memories
Have fun
Greater sense of fulfillment
Develop better attitude towards work
Learn better communication skills with children
Gain exposure to new culture and diverse communities
A great UCA mentor will be prepared to get to know their mentee and allow themselves to grow throughout their time together.
Ready to take the first step?
Begin the process to change a life here!
Fill out the form below to begin your path to mentorship!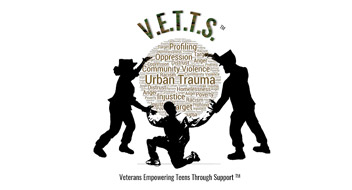 About the VETTS Program
V.E.T.T.S.TM is intended for urban youth whose level of functioning may put them at-risk for entering a residential level of care, disrupting their home, foster placement, or for youth that are currently in or being discharged from parole, probation, juvenile detention, incarceration, residential treatment facilities or any other highly restrictive environment. V.E.T.T.S.TM youth are provided with therapeutic interventions and necessary support to aid in successfully maintaining each youth in his or her home or community.
The program provides a supportive, one-on-one, therapeutic mentoring relationship with youth in their community. Providing them with a positive role model that offers support, guidance, strength and reassurance. In addition, mentors encourage youth to explore recreational activities, career options, home and life skills and support development in emerging identity formation.
The V.E.T.T.S.TM mentoring program has successfully created, implemented and facilitated two different community programs with local middle and high school youth:
Social Emotional Advancement and Support (SEAS) Program
Is a social and emotional after school program that provides a safe space for students who have displayed a series of concerning at-risk/high risk behaviors.
Reading Advancement Program (RAP)
Is an evidenced based reading program created specifically for improving reading capacities of students attending New Haven's and Hartford's Public Schools.