V.E.T.T.S.™ Mentoring Program
V.E.T.T.S.™ was co-created in 2011 by Dr. Maysa Akbar and Dr. Brett Rayford as a restorative justice youth mentoring program based on the Vet2Youth framework.
V.E.T.T.S.™ matches honorably discharged veterans with at-risk/high risk youth. Our restorative framework advocates and promotes reconciliation, restoration, and rehabilitation between youth, their family and the community.
The program was birthed after witnessing an alarming rate of youth being raised in hostile and toxic environments plagued with violence, destruction and gang related activity. These environments led many at-risk youth to develop trauma. V.E.T.T.S.™ hires veterans to serve as mentors and help youth find a sense of purpose and passion. Through this supportive one-on-one relationship with youth, transformation occurs.
Our veterans offer support, guidance, motivation, strength, reassurance, and accountability. In addition, mentors encourage youth to explore developing their competencies and skills through a variety of activities (educational, recreational, career exploration, life skills, civic engagement, and positive youth development) in their emerging identity formation. Over the 5 years of the program's establishment, the recidivism rate has remained a low 10% compared to the national average of 55%.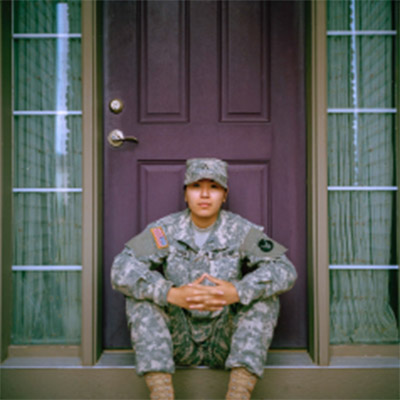 Our restorative framework advocates and promotes reconciliation, restoration and rehabilitation to provide youth with the tools and confidence to make better life decisions.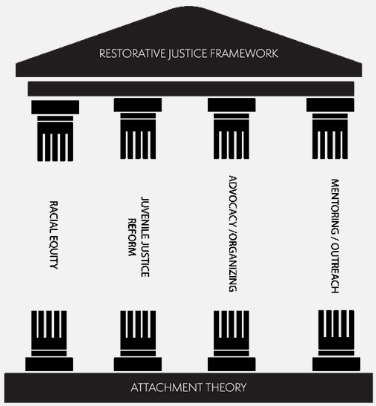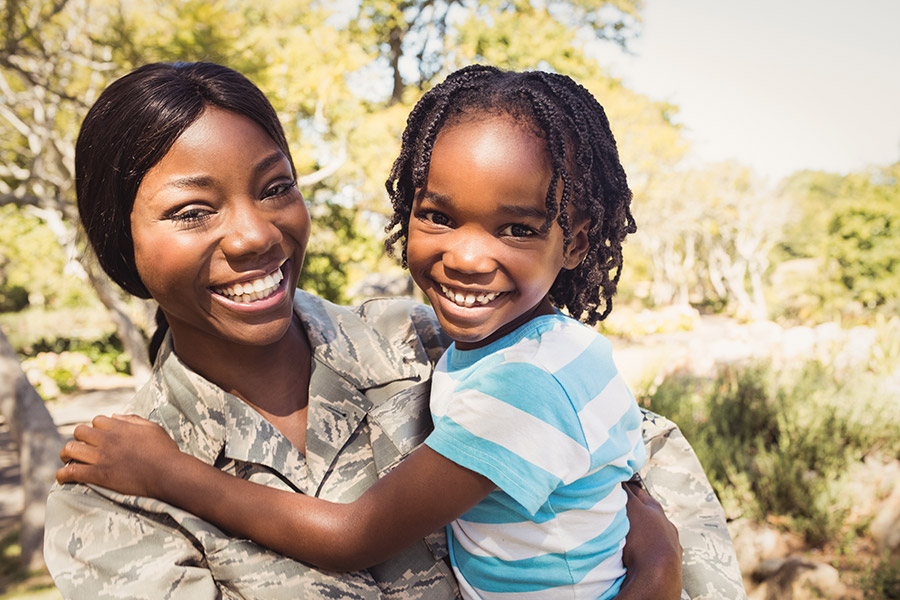 About V.E.T.T.S.™
V.E.T.T.S.™ is intended for urban youth whose level of functioning may put them at-risk for entering a residential level of care, disrupting their home, foster placement, or for youth that are currently in or being discharged from parole, probation, juvenile detention, incarceration, residential treatment facilities or any other highly restrictive environment. V.E.T.T.S.™ youth are provided with therapeutic interventions and necessary support to aid in successfully maintaining each youth in his or her home or community.
The program provides a supportive, one-on-one, therapeutic mentoring relationship with youth in their community. Providing them with a positive role model that offers support, guidance, strength and reassurance. In addition, mentors encourage youth to explore recreational activities, career options, home and life skills and support development in emerging identity formation.
The Role of the V.E.T.T.S.™ Mentor
The above-and-beyond nature of the veteran's commitment means that they are in constant contact with youth at any time.
The V.E.T.T.S.™ mentor is on-call beyond the mentoring hours in order to manage any crisis with their mentees.
By involving adolescents in pro-social activities, youth are exposed to a host of new opportunities and experiences that can steer them in a direction that helps them become contributing members of society.
To assist at-risk youth in developing positive and supportive relationships within their home and the community.
To utilize that relationship to affect positive change in the youth's life choices.
To help youth to explore recreational activities, career options, academic support, home and life skills, and his or her emerging identity.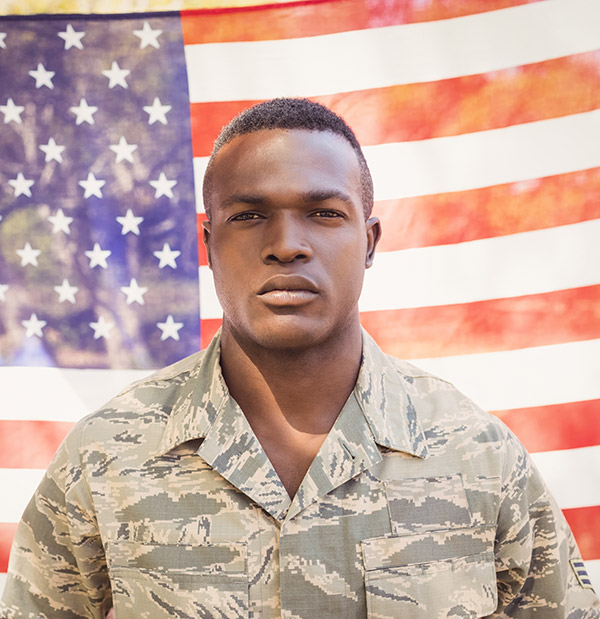 Who We Hire
The program matches youth in challenging situations with a U.S. Military-trained, honorably discharged Veteran who serves as a committed positive role model.
Staff are in constant contact with youth throughout the week at any time 24/7/365
Exclusively and solely hires US Military Veterans which provides veterans with opportunities to build a work history and acquire civilian workplace experience
Staff undergo a highly structured interview and selection process (including an extensive background check)
Mentors are required to participate in a clinical training program with licensed mental health providers, as well as ongoing training and supervision
V.E.T.T.S.™ Research
The V.E.T.T.S.™ research project is a collaborative effort between UCA's V.E.T.T.S.™ program and the Yale School of Medicine, Child Study Center. The V.E.T.T.S.™ study will seek to document the effects of participation in a mentoring program for young people who may be at risk for or currently are gang involved. Dr. Derrick Gordon is the principal investigator of this vital research initiative. This research will also document the characteristics of the young people and their veteran mentors'. Over time, this study will observe the number and type of contact made between veterans and their mentees. Outcomes of interest will be the number of offenses committed, changes in pro-social activities, changes in psychological functioning, and the involvement in career-related activities by these young people during, and one-year post their involvement with the veterans mentoring program.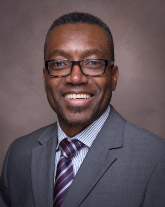 Derrick Gordon, Ph.D., is an Associate Professor of Psychiatry (Psychology Section), Yale University School of Medicine and the Division of Prevention and Community Research. He serves as the Director of the Research, Policy and Program on Male Development at The Consultation Center and is a scientist in the Community Research Core of the Center for Interdisciplinary Research on AIDS (CIRA). Dr. Gordon's work with men and families has and continues to focus on increasing their health and positive involvement in family and community life. Dr. Gordon's clinical work, research, and consultation focuses on issues like adolescent fatherhood, mentoring for adolescents who are gang involved, low income fatherhood status, transitioning from prison to the community, the impact that access and use of preventive health care services have on community members, and understanding the interplay between poverty and stigma on the healthy development of individual and community life. Overall, Dr. Gordon in his research seeks to identify those factors that enhance the health and well-being of men identified as being on the "fringes."
V.E.T.T.S.™ Youth Summit
The goal of the summit is to support youth in overcoming their past, making better decisions in the present, and discovering options for their future.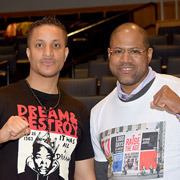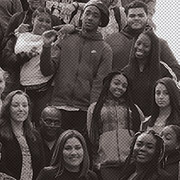 2019
Shaping Your Future Reality!
Our 5th Annual 2-Day Youth Summit was open to all high school students. The goal of this summit was to support youth in overcoming their past, empowering their present, and preparing them to make better decisions in their future. Students explored different career paths, college opportunities, and empowerment workshops. Meals were provided for both days. There was a diverse panel of speakers to share their own personal stories of resilience, trials, and triumph.
2018
Focus. Take Action. Become Your Truth.
This year we had the privilege of having Akeem Browder, a social justice advocate. He spoke about his brother Kalief Browder's story of injustice and painful reality of incarceration. He shared a piece of the six-part Spike TV docu-series Time: The Kalief Browder Story. Akeem spoke to the students about considering their choices and the consequences of them, how to set intentions to manage their future better, and how to find better solutions to common problems. Khalil Ivy, a freshman at Metropolitan Business Academy, said, "this was one of the most impactful experiences I've had."
All of the speakers talked to the youth about considering the impact of their decisions, how to get clear about their past and reclaim the power of their future; more importantly that it is possible and they do indeed have a future. Jearel Brown, a senior at New Light High School, has attended three of V.E.T.T.S.™'s four summits. He said, "because of the summit, he had begun to consider the possibility of applying to SCSU."
The purpose of the summit is the change in the perception of their present and their future and helping them find their truth.