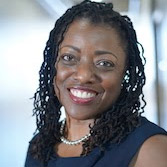 Erica G. Bradley
Chairwoman
Full Bio
Erica G. Bradley is the Board Chairperson for Urban Community Alliance. Professionally, Erica is a Business Consultant with First Data/Fiserv, a global provider of financial technology services. Along with her husband, Frankie, she also owns Crimson World Travel: a full-service, luxury travel agency.
Erica graduated from Albertus Magnus College with a Bachelor of Science Degree in Business Management. She is a member of the New Haven Alumnae Chapter of Delta Sigma Theta Sorority, Inc. where she currently serves as the Philanthropy Committee Chairperson, a Board Member of the Delta Foundation of Greater New Haven, a member of the New Haven Chapter of Jack and Jill of America, Inc. currently serving as Editor Historian, and a member of St. Matthews Unison Freewill Baptist Church, serving on the Trustee Ministry and as Church Treasurer.
Erica and her husband Frankie are blessed to be the very proud parents of one daughter, Zaria, two bonus children, Cinque and Ivelisse, one daughter-in-law, Zayda, and four grandchildren.
Erica's core belief system is, "To whom much is given, much will be required." ~ Luke 12:48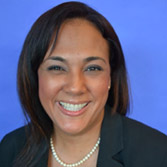 Erica G. Young
Vice Chairwoman and Co-Chair, Fundraising Committee
Full Bio
Erica L. Garcia-Young is employed with the Connecticut Department of Social Service, Division of Health Services, and has 21 years of experience in coordinating health programs. Currently, she supports planning and organizing new medical and behavioral health integration policy projects for Connecticut HUSKY Health (Medicaid and the Children's Health Insurance Plan). She manages efforts to develop state-wide substance use disorder initiatives and provides technical assistance in drafting state policy, regulation, programmatic monitoring and prepares information for public distribution. Previously, Ms. Garcia-Young oversaw policy and systems operations for the Person-Centered Medical Home program: a Medicaid healthcare delivery system designed to support primary care practices in transforming into a modeled medical home under the standard requirements of the National Committee for Quality Assurance's Patient-Centered Medical Home program.
Erica is currently pursuing a Professional Master of Business Administration in Healthcare Administration at Quinnipiac University in Hamden, CT. She earned a Master of Public Health concentrated in Community Health Education from Southern Connecticut State University and has a Public Service Management Certificate from the Business Mastery Program-Executive Education at the University of Connecticut. Her passion for health care systems began as an undergraduate student at UCONN, where she designed her own bachelor's degree titling it, "Health and Societal Issues". Erica received an Entrepreneurial Economic Development & Small Business Certification from the New Haven Small Business Academy in December 2018.
Erica Garcia-Young has committed over 25 years of community service as a member of Sigma Gamma Rho, Sorority Incorporated since May 8th, 1993. While attending the University of Connecticut, she along with seven other young women charted the first chapter in Connecticut, Nu Mu, as an undergraduate. In 1995 and 2005 she became again a charter member for Theta Alpha Sigma and Iota Chi Sigma, graduate chapters, respectively. Ms. Garcia-Young has served in many leadership positions, including Chapter Basileus (president) of Iota Chi Sigma from 2006-2010. As a segment of the Iota Chi Sigma Chapter, Erica and four other members worked together to receive 501 (c)3 status for the Iota Chi Sigma Foundation, to augment fiscal patronage and other resource support, she serves as Vice-Chair.
Erica is married to Dr. Darnell Young, a pediatric dentist practicing at True Pediatric Dental Care in West Haven. They live in New Haven's Westville neighborhood where their daughter, Cyan, attends Edgewood Magnet School.
Erica Garcia-Young is an Urban Community Alliance board member serving as vice-chair.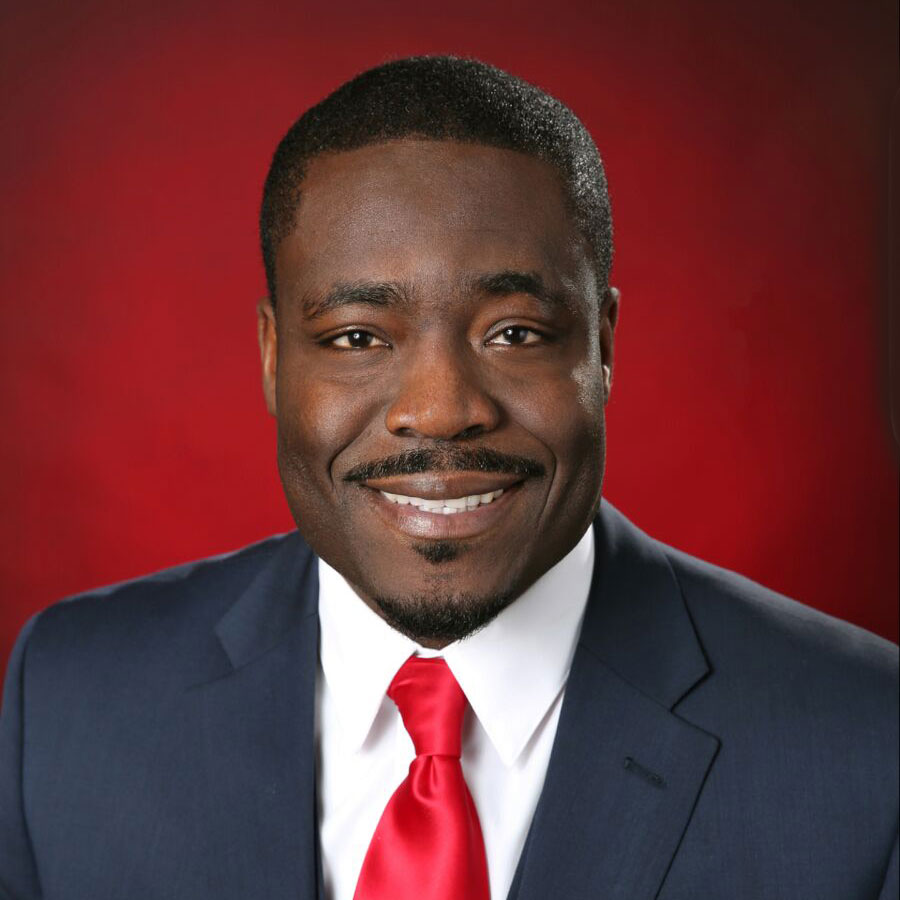 Lawrence J. Jeune Jr.
Treasurer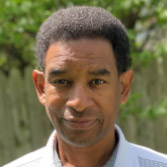 Darrell Draughn
Chair, Youth Programming and Donor Development
Full Bio
Darrell Draughn has been a technology enthusiast, network consultant, developer, instructor and writer for more than 35 years. He has written for DevPro Connections, Dr. Dobb's Journal, and Make magazine and is the author of more than 60 technology articles. He's the principal owner of DCI Tech Support, a management IT company that specializes in business automation in Connecticut, New York and Massachusetts.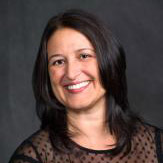 Resha S. Cardone
Board Member 
Full Bio
LTC Milian began his military career in 1996, enlisting into Active Duty where he was assigned as an Intelligence Analyst to the Division Artillery (DIVARTY), 1st Cavalry Division at Fort Hood, TX. He mobilized in support of Operation Allied Force (OAF) in 1999 to the European/Balkans theatre of operations. After completing his initial 4 years of Active Duty, he transitioned to the Army Reserves in 2000 and was assigned as the Military Intelligence Sergeant for the 464th Chemical Brigade in Johnstown, PA. LTC Milian's awards and decorations include the Bronze Star, the Meritorious Service Medal, the Army Commendation Medal, the Joint Services Achievement Medal, the Army Achievement Medal, the Army Reserve Component Achievement Medal, the National Defense Service Medal, the Iraqi Campaign Medal, The Global War on Terrorism Expeditionary and Service Medal, the Armed Forces Reserve Medal, and the Combat Action Badge.
LTC Milian holds a Bachelor of Arts degree in Spanish Education from the University at Albany and a Masters in Business Administration from Tarleton State University. He is married to the former Cindy Villafane, a Social Work Supervisor and they have 2 children; Gabriela, a Community Reporter with ABC in Los Angeles, CA and Christian, a student at Old Dominion University in Norfolk, VA. He and Cindy are natives of Brooklyn, NY and currently reside in Reading, PA.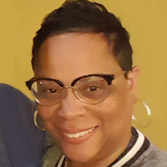 Angela Wardlaw
Co-Chair, Fundraising Committee
Full Bio
Angela R Wardlaw was born and raised in New Haven, CT. She attended St. Thomas' Day School and Hopkins School. Following graduation from Hopkins School, Angela attended Wellesley College where she graduated with a degree in Psychology. Angela spent 5 years working in the insurance industry before she realized that corporate America wasn't where she wanted to be. The importance of education was stressed by her mother and grandparents so giving back and creating educational opportunities for other black and brown skinned children seemed like a natural progression. In 1990, she accepted a position at Trinity College located in Hartford, CT as the Director of Multicultural Recruitment. This position allowed her to meet students from across the country that attended school in some of the toughest areas to make their dreams of attending a small liberal arts college a reality. After 4 years at Trinity, she was provided the opportunity to return to Hopkins as the first Director of Diversity and Assistant Director of Admission. In this role, Angela was responsible for providing diversity and inclusion training for students and faculty. Since arriving at Hopkins in 1995 Angela has served in a variety of capacities. She is currently the Associate Director of Admission and Director of Community Engagement. Angela has established a book club for 4th and 5th grade boys at Beecher School, provides tutoring free of charge to students interested in taking the private school entrance exam, meets with students across the district to discuss the private school process, experience, and financial aid.
Angela is married to Douglas Wardlaw. They have two beautiful children, Douglas and Angela.. Her son Douglas is a Senior at Uconn where he majors in Economics and plays on the football team. Jordan is a teacher's assistant at the Village School located in North Haven and works with kids with special needs at an area group home. Angela is also a proud first time grandmother to her beautiful granddaughter Nolyne Rose.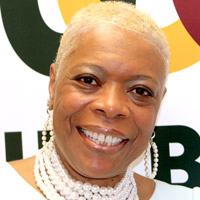 Shirley Ellis-West
Executive Director
Full Bio
Shirley Ellis-West is the Executive Director of Urban Community Alliance, Inc. Prior to her position as Executive Director, Shirley has been employed at the New Haven Family Alliance for 27 years. Starting her career at the agency in 1993, as a parent advocate trainer and shortly after accepting a case management position working with youth and families in the CSAT Program focused on adolescent prevention use and abuse of alcohol and other substances. Over the years, she has provided support and leadership in all programs within the organization leading up to supervisory and management positions. In the fall of 2018, Shirley was invited to take a leadership role in the merging of the New Haven Family Alliance and V.E.T.T.S Mentoring Program in its early stages and currently serves as the Executive Director.
Shirley is a New Haven resident and has a long history of civic and community involvement in the Greater New Haven NAACP representing both the State Conference and National Association; New Haven Board of Alderman Elected Official 2000 through 2007 serving as President Pro_Tempore 2002-2006; New Haven
Public Schools Suspension/Expulsion Advisory, Community Engagement and Accountability Taskforce; National League of Cities Black Elected Officials, Human Service Policy and Energy and Environment committees; Sojourner Network of Democratic Women and Yale University Research Assistant, Photovoice Project on youth violence.
Shirley is a recent graduate of Albertus Magnus College obtaining a Bachelor of Science Degree in Human Services and will be entering the Human Services Master's Program in January 2021. Shirley is a member of the Community Action Agency Board of Directors and Church on the Rock, New Haven, Connecticut.
Shirley is a proud mother to Nicole and Glenn; and grandmother to nine grandchildren ranging from 32 to 2 years of age. Shirley dares to dream and encourages others to never give up on their dreams because "Dreams Do Come True".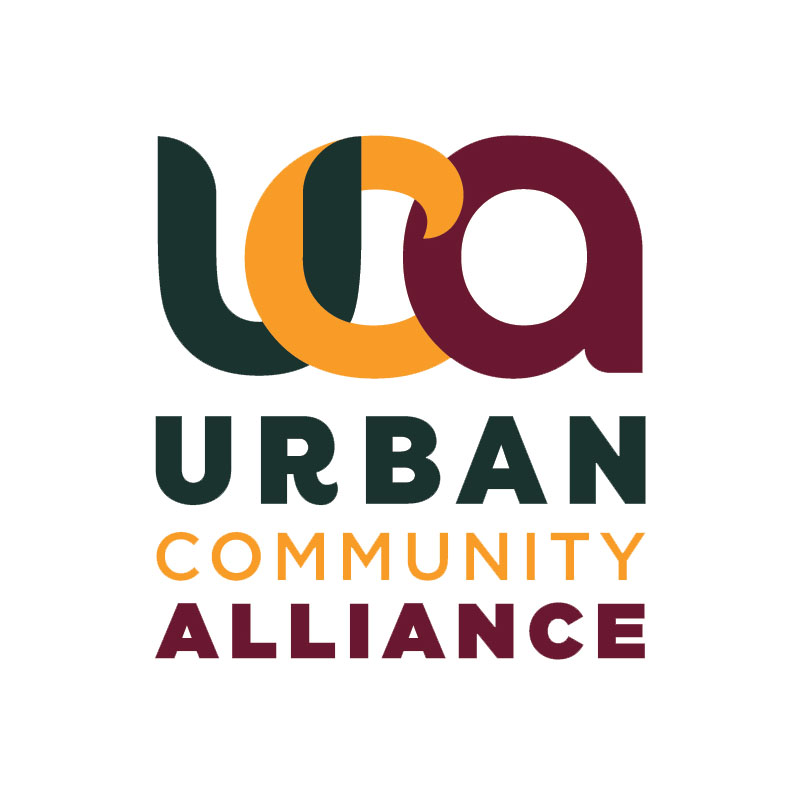 June Henry
Executive Administrative Assistant
2022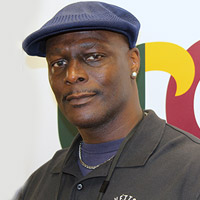 Anthony Stanley
Lead V.E.T.T.S.™ Mentor
2017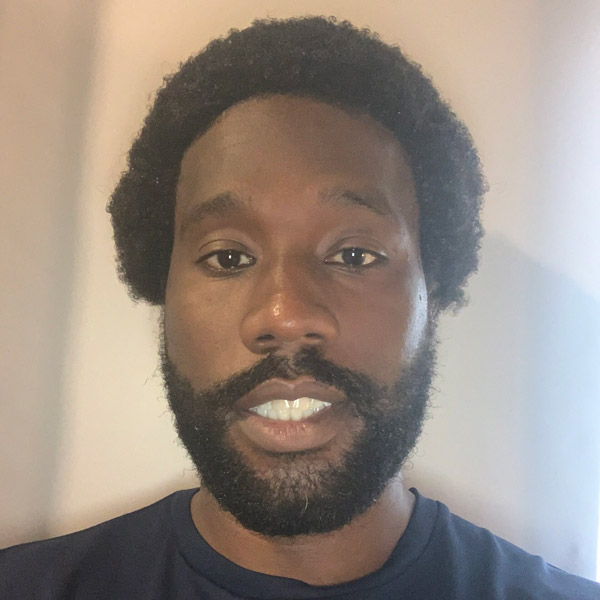 Alexander Warden
V.E.T.T.S.™ Mentor
2020
Intensive Family Preservation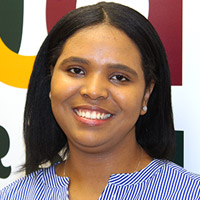 Zoraida Martinez
IFP Case Manager
2016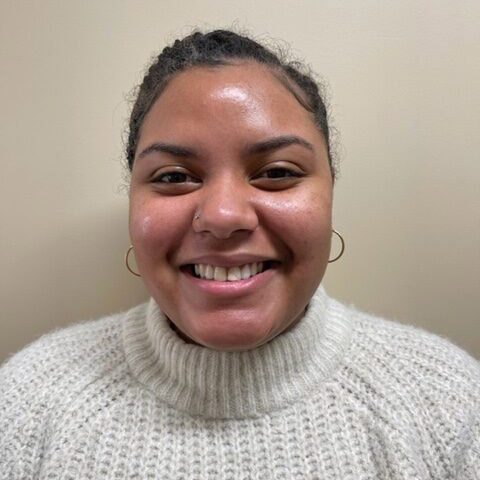 Christine Douglas 
IFP Case Manager
2022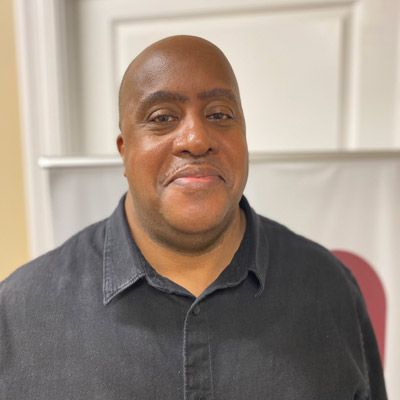 Thomas Harris
MIN Manager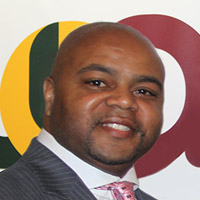 DeLon Wright
MIN Case Manager
2018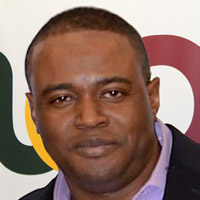 Felder Jean-Baptiste
Manager of JRB
2010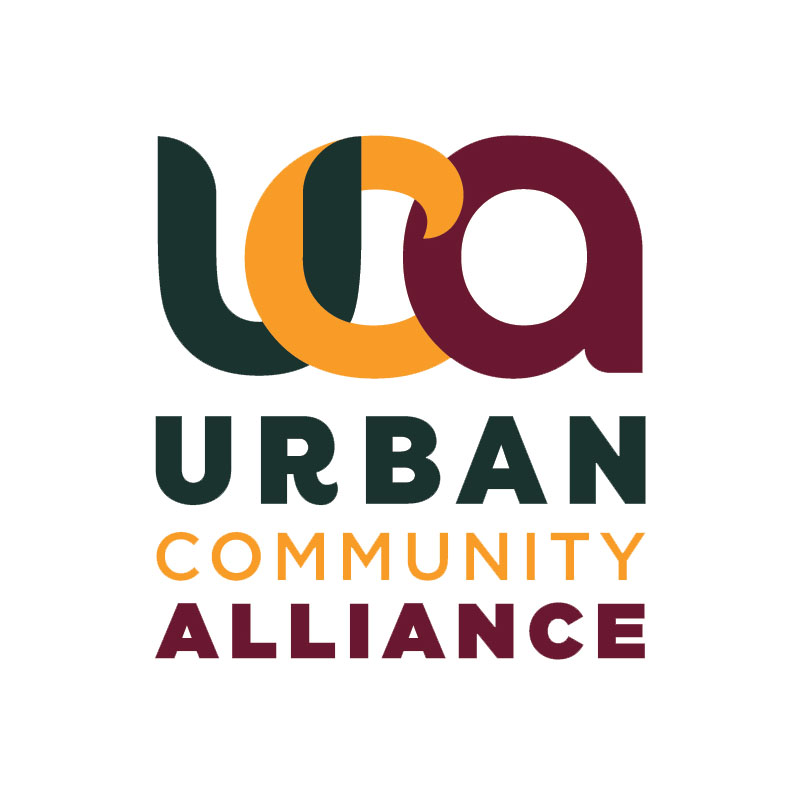 Darcy Hudson
JRB Case Manager
2015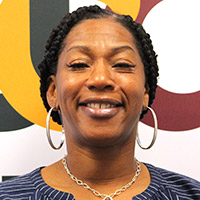 Delana Dukes
JRB Case Manager
2019