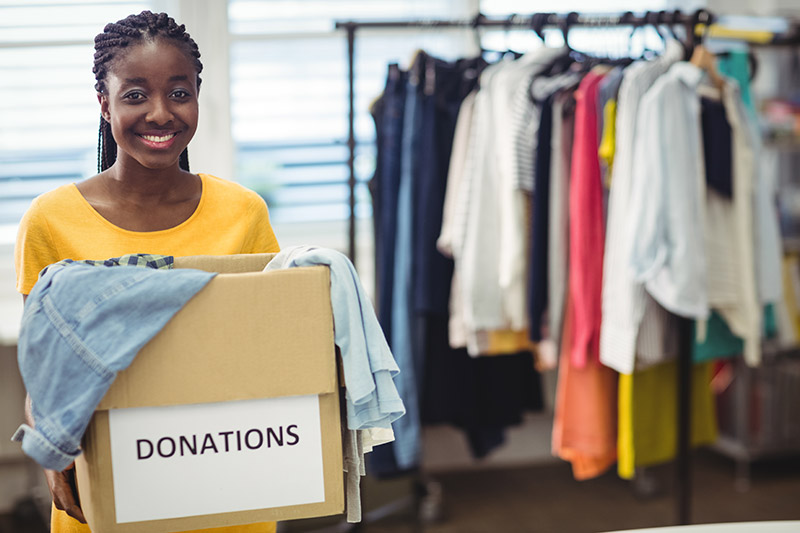 Clothing Drive
June 6, 2020 | 8:00am–12:00pm
Please join us for our first annual Clothing Drive. We are accepting donations on the day of the event. All items will be free of charge. Due to COVID-19, face masks must be worn to attend this event.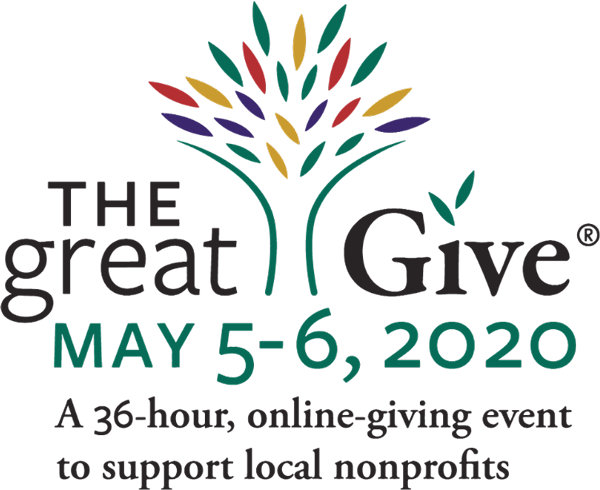 Great Give 2020
May 5-6, 2020
The current pandemic we are all facing has brought to light the immense inequity that communities of color face in terms of housing, health equity, and healthcare. Now more than ever our communities are in dire need of support to battle through this great obstacle. They need a light at the end of the road that gives them the hope to continue to strive forward. You could be that light. By donating to UCA during this monumental event known as the Great Give, you will be supporting communities with the highest need during these tough times. Every single contribution will help us continue to do the work we've been doing for decades, now with a virtual twist, and give back to those who truly need our kindness. Each donation will be used to support a teenager in need of guidance, a family raising a newborn during these unprecedented times, a veteran looking to give back to their community as a mentor.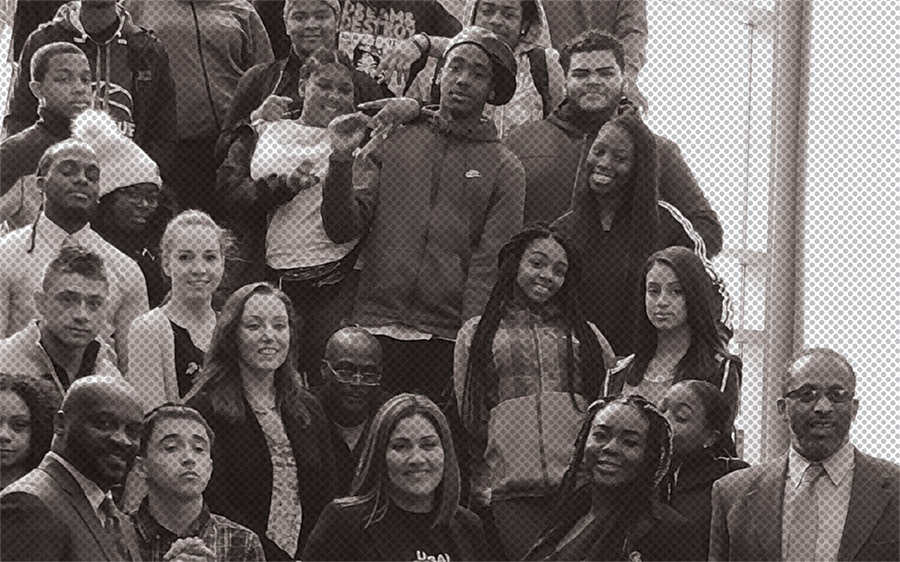 V.E.T.T.S™ Summit
March 14-15, 2020
Each year, over the course of a two-day period over 100 teenagers gather together for our annual V.E.T.T.S. Teen Summit. The purpose of this summit it to expose high-school seniors to alternate post grad options as well as team building activities
This is an opportunity to impact and inspire the life of High school students in our community of New Haven! Students attend this summit for a variety of reasons. For many teenagers, the V.E.T.T.S. Teen Summit had a lot more to offer than just a day off from school.
The V.E.T.T.S. has been working in the community to address the needs of the youth especially those who may be dealing with Urban Trauma throughout their lives. The V.E.T.T.S. program and the Teen Summit also takes into consideration the issues that African American and Latino teenagers face on a daily basis and create our activities based on these circumstances. We hope to foster last relationships, job opportunities, collegiate options, and additional educational opportunities for youth in our community. Please join us for this year's Youth Summit by Registering Today!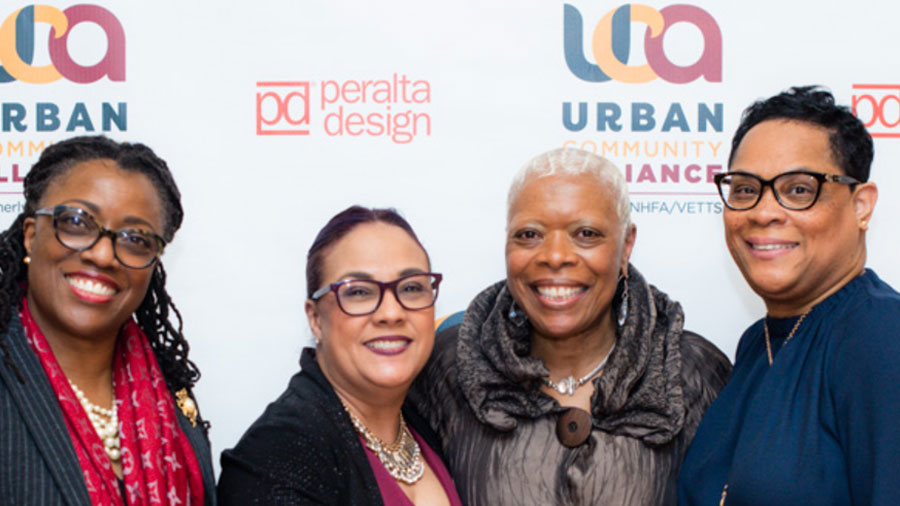 Rebranding Event
February 28, 2020
New Haven Family Alliance (NHFA) and Veterans Empowering Teens Through Support (VETTS), today announced the launch of their merger under the new name Urban Community Alliance (UCA). The creation of UCA marks an unprecedented collaboration that brings together Black and Latinx led and staffed organizations, serving communities of color.