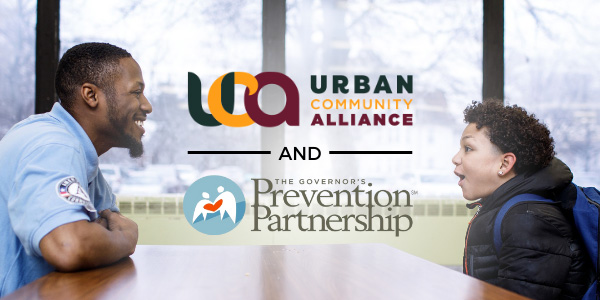 The Values of a Mentor
Who: The Urban Community Alliance has been invited to oversee a mentoring program in selective high schools in the new haven area with GPP.
What: UCA offers FREE community-based mentoring to all high school
students. All mentors must pass background checks, in person interviews, and training.
Where: Mentors and mentee create the environment
When: Mentors and mentee create the time frame
Why: Mentoring opportunity for high school students
UCA's Girls Circle at Stetson
UCA will partner with the Stetson Branch Library to be the site and location for the Girl Circle. The Stetson Branch Library is a long-standing pillar in the New Haven community, newly renovated and aligned with the recently opened Dixwell Q House in the heart of the historic Dixwell neighborhood. In addition to the location, the girls will have access to pro-social, entrepreneurial, creative, recreational, and educational supports, opportunities, and activities.
The goal of UCA's Girls Circle is to provide young girls with the confidence and tools they need to form and maintain healthy and productive lives while contributing to their community.